Hello!
Welcome to my new website!
Welcome to my new look website!  It has taken me a few weeks to get this up and running and there is still quite a few cake designs to upload but I am happy with how it is looking, perhaps you would like to tell me what you think?
I love making cakes, sugar modelling, both characters as you will see from my White Rabbit and ballerina below, but I also love modelling sugar flowers, and making delicious desserts.  Have a look through my website and if you would like to order anything please send me an email or fill in the contact form on the left of each page. I will be straight back to you.
I make cakes in both the UK and Spain, depending on where I am at the time! So drop me a line or give me a call ! I would love to make you heaven on a plate !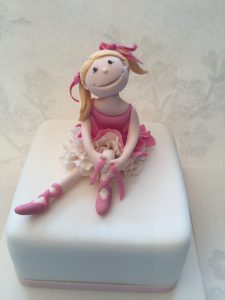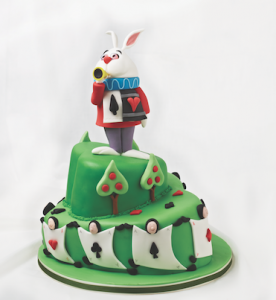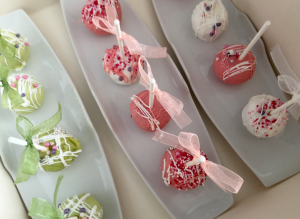 I am based in the UK and Spain so check when you are ordering a cake where I am! If you would like to send me an email please contact me on toonicetoslicebyhelenpenman@gmail.com or fill in my  contact form.